At Poemify, we base our principles, passion, and services on the three pillars below:
Since 2015, we have been redefining and amplifying African literature through poetry, concerts, writing contests, publishing books, and providing support for young African writers.
African Literature & Art
As demonstrated by our tagline, we promote African literature and arts through print and digital publishing, our bookstore, and literary prizes..
View Publishing Packages
Branding & Web Design
We offer affordable web design and development services to our clients and provide branding services to individulas and companies.
View Services
Education & Learning
We are dedicated to providing simple access to affordable or free creative writing courses, mentorship, and peer-learning.
View Courses
Publishing. Distribution. Ghostwriting.
Publishing. Distribution. Ghostwriting.
Web Design. Cover Art Design. Marketing.
Web Design. Cover Art Design. Marketing.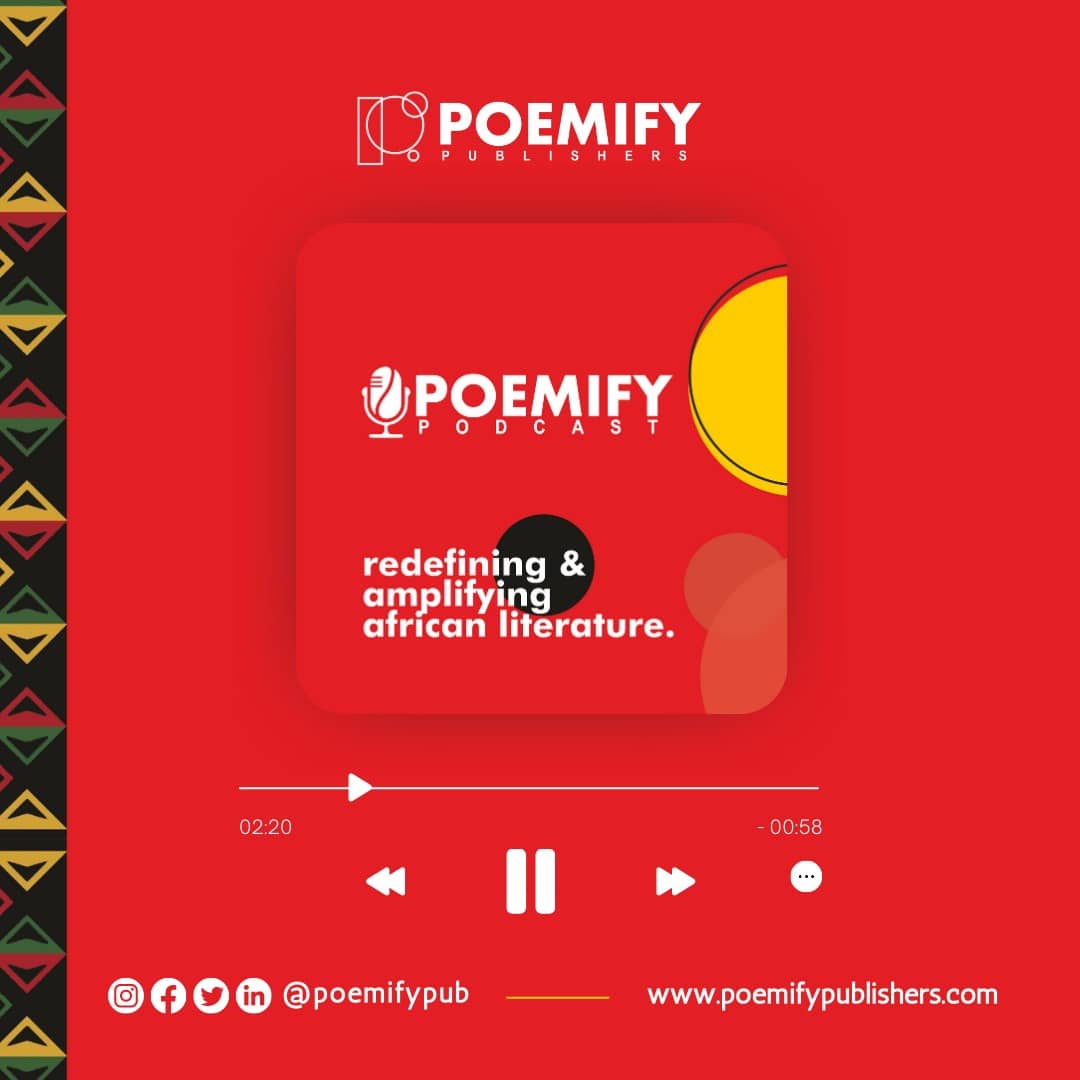 We believe that words have the power to change the world.
Poemify Podcast

 is an inspiring and thought-provoking look at the power of art and poetry to bring people together and to create positive change in the world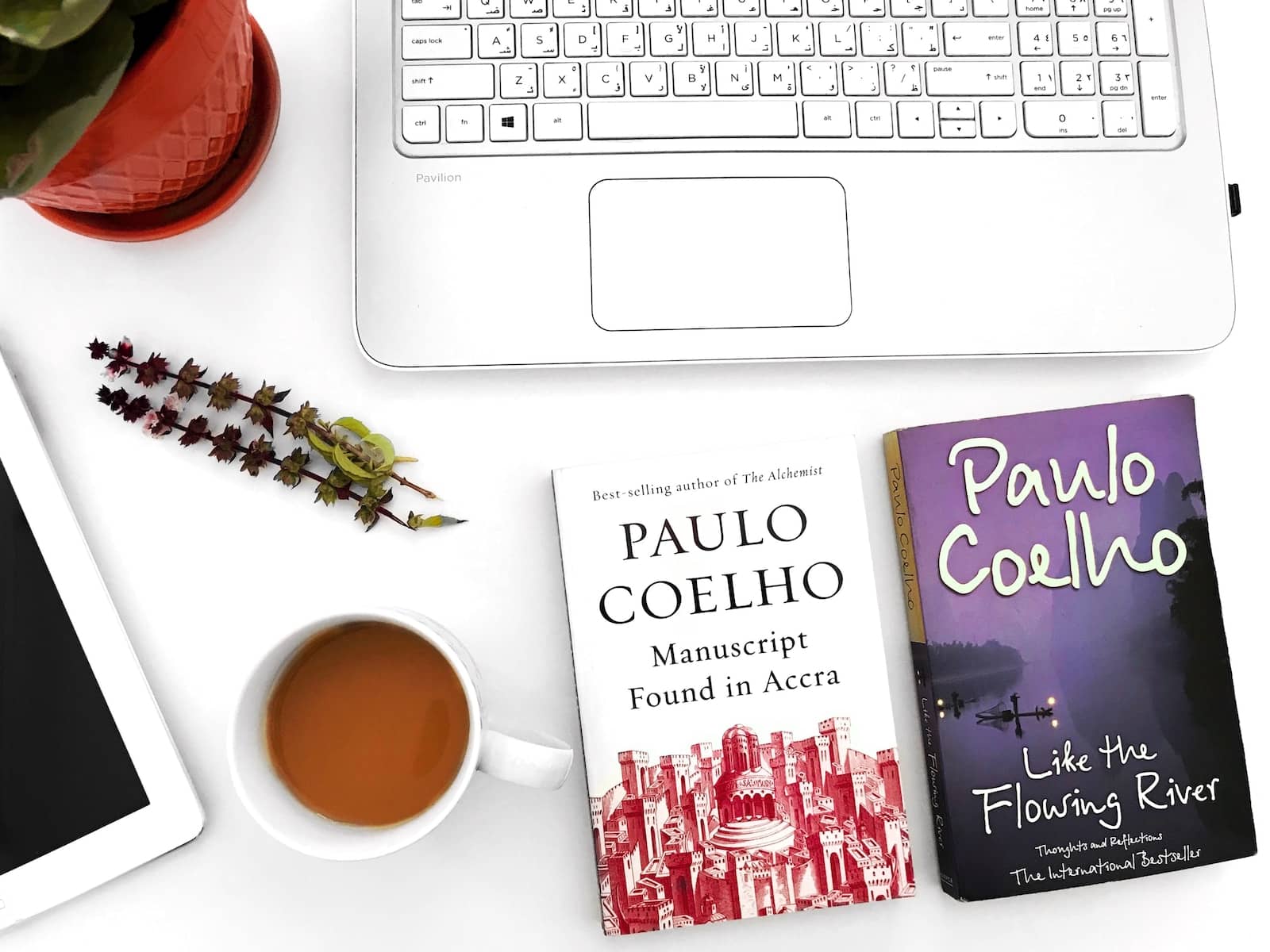 Our professional services, competitive pricing, and guidance through every step of the publishing process make it easy to bring your writing to life. We aim to provide high-quality service that fits your budget.​