Welcome to Poemify Publishers
 

Since 2015, we have been redefining and amplifying African literature through poetry, concerts, writing contests, publishing books, and providing support for young African writers.
 

We are writers, editors, poets, web developers, artistes, griots of African origin.
Poemify Publishers, a literary brand, seeks to amplify and redefine African literature by enabling African writers to monetize their stories both within and outside Africa.
As a book publishing firm, we serve as a one-stop platform for African writers to get access to professional digital publishing services at cheaper rates, and for readers to get access to the amazing art created by African writers. Poemify is also a fast-growing online bookstore for download of audiobooks, eBooks and purchase of paperback books. 
Founded in 2016 by Jaachi Anyatonwu, Poemify Publishers is run by a team of volunteer writers, editors, artists, and creatives. We publish and promote stories, poems, articles and eBooks written by African writers.  The dream is to make Poemify a leading self-publishing firm covering all publishing steps ranging from Editing, Designing, and Publishing, Printing, Distribution, Promotion, etc.
Our vision is to develop a vibrant online poetry platform in Africa, where people can showcase their God-given creative talents and skills and earn a very decent living from it via online publications.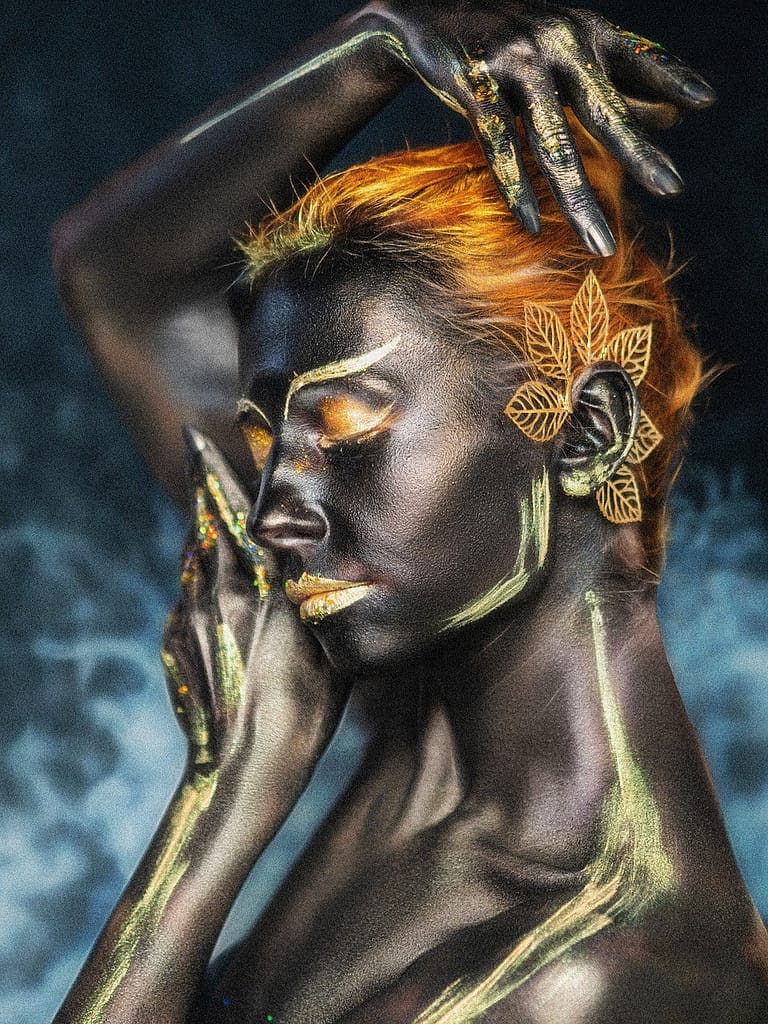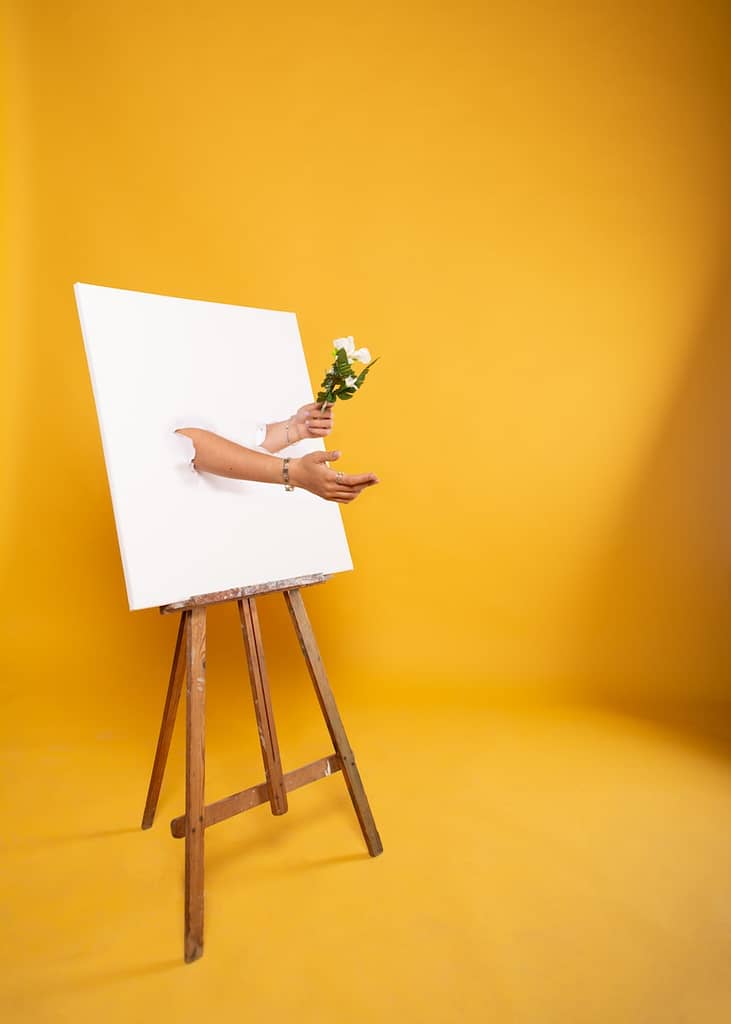 Our mission is to give young writers a space in the literary world to showcase their creativity, to inspire young writers to strive for excellence using their talents and skills, and also to impact lives, initiate positive change in the African continent and also entertain.