Within the dynamic realm of Afrobeat music, the emergence of BNXN, formerly recognised as Buju, stands as a significant milestone. His latest musical offering, the album "Sincerely, Benson," unveiled on the 4th of October, has become a focal point of admiration and discussion within the music sphere.

~George Ochekwu
Table of Contents
INTRODUCTION TO BNXN'S "SINCERELY BENSON"
Within the dynamic realm of Afrobeat music, the emergence of BNXN, formerly recognised as Buju, stands as a significant milestone. His latest musical offering, the album "Sincerely, Benson," unveiled on the 4th of October, has become a focal point of admiration and discussion within the music sphere. This review is a deep dive into the core of this musical opus, meticulously analysing its intricate components while juxtaposing it with BNXN's earlier creations.
ALBUM ANALYSIS OF BNXN'S "SINCERELY BENSON"
Comprising a collection of 15 tracks with a cumulative playtime of approximately 43 minutes, "Sincerely, Benson" serves as a testament to BNXN's mastery. Collaborating with esteemed artists such as Headie One, Taves, 2Baba, and Popcaan, BNXN adeptly maneuvers the Afrobeat genre, infusing each track with his distinctive style. Noteworthy is the track "GWAGWALADA," featuring the talents of Kizz Daniel and Seyi Vibez, which garnered acclaim even before the album's official release.
COMPARISON WITH BNXN'S PREVIOUS WORK
Conducting a comprehensive comparative analysis with BNXN's preceding EPs, notably "Bad Since '97" and "Sorry I'm Late," illuminates the trajectory of his artistic evolution. The discernible growth in musicality and lyrical depth underscores BNXN's unwavering dedication to his craft, portraying a compelling narrative of progress and innovation.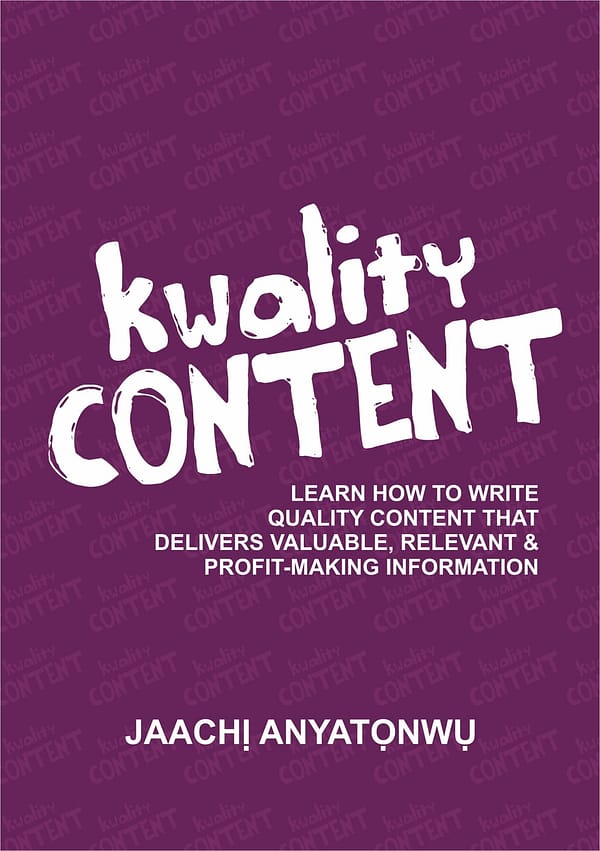 The book "Kwality Content" is a comprehensive guide for anyone who wants to master the art of creating engaging and effective content for digital media. Whether you're a blogger, marketer, copywriter, or content creator, this book will help you produce high-quality content that resonates with your audience and achieves your goals.

Warning: foreach() argument must be of type array|object, bool given in /home/poemify1/public_html/wp-content/themes/hub/liquid/vendors/woocommerce/functions.php on line 1090

CREATIVE BRILLIANCE AND LYRICAL STANCE
"Sincerely, Benson" serves as a canvas upon which BNXN paints a masterpiece of diverse sounds and styles. His audacious experimentation with musical elements while preserving his unique identity stands as a commendable feat. The profound impact of his music on enthusiasts transcends conventional boundaries, challenging preconceived notions and establishing his distinct niche within the industry.
RATING AND CRITIQUE
While the album undeniably showcases impressive creativity, it prompts reflection on the perpetual dilemma of quality versus quantity. While BNXN's inventive brilliance shines through, a more focused approach to refining specific tracks could elevate the overall listening experience. Despite this, the album merits a solid rating of 7, acknowledging its innovative spirit and BNXN's courageous departure from conventional Afrobeat norms.
CONCLUSION
In the rich tapestry of Afrobeat music, "Sincerely, Benson" emerges as a vibrant masterpiece, adorned with intricate patterns and vivid hues. BNXN's willingness to traverse uncharted musical territories is nothing short of inspiring, setting a new standard for future artistic endeavours. Reflecting upon his transformative journey from Buju to BNXN, there exists a palpable sense of anticipation for the awe-inspiring artistic marvels he is destined to unveil in the times ahead.