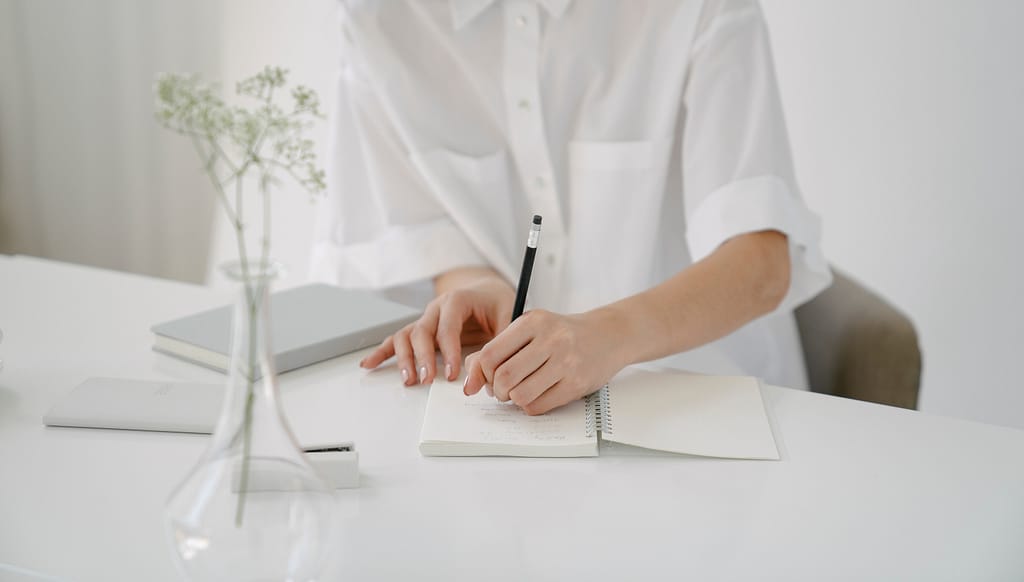 Poemify Academy, a pioneer in e-learning for creatives, is working to create more diverse and inclusive teams all across the world. We provide a distinctive and immersive online learning environment that supports training in a variety of disciplines, including Web Development, Copywriting, Fiction Writing, Poetry Writing, Authorship, Graphic Design, Digital Marketing, Technical Writing, and more.
Through Poemify Academy, many people have found remote part-time jobs. Professionals, subject-matter experts, and hobbyists can publish courses for free after fulfilling the conditions. Course instructors give comments, enhance the learning experience for their students, and encourage active involvement in class. They can also oversee interventions like webinars.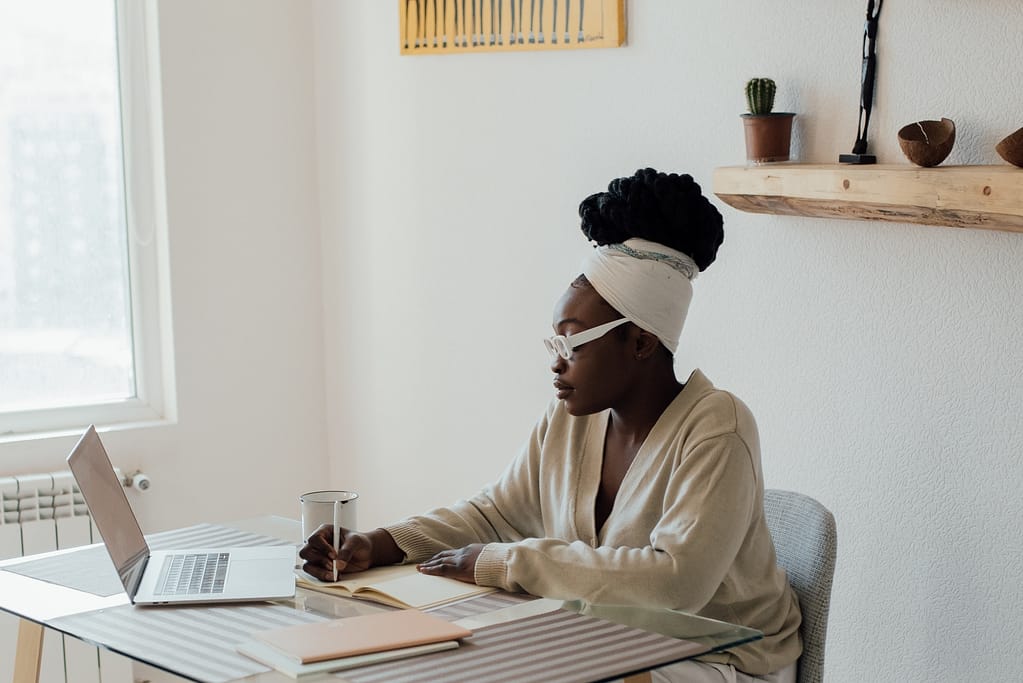 We would like to offer you the chance to work with Poemify Publishers as an Instructor. If you think you have what it takes, kindly fill out the form below.