Pengician Poetry Chapbook Prize
 

The Pengician Poetry Chapbook Prize is an annual contest designed to give aspiring poets the opportunity to self-publish their first chapbook at no cost.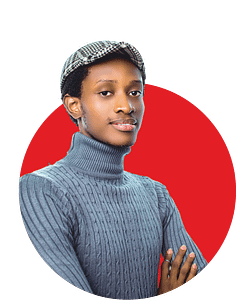 This prize was established in 2020 by Jaachi Anyatonwu, the Founding Editor of Poemify Publishers. It is awarded annually to previously unpublished African poets who have potential to take the world by storm. The prize is open to poets only and is intended to amplify the literary skill of young African poets, to encourage the development of new writing talent, and help to promote the richness and diversity of African literary traditions.
2020 (Maiden Series) Winners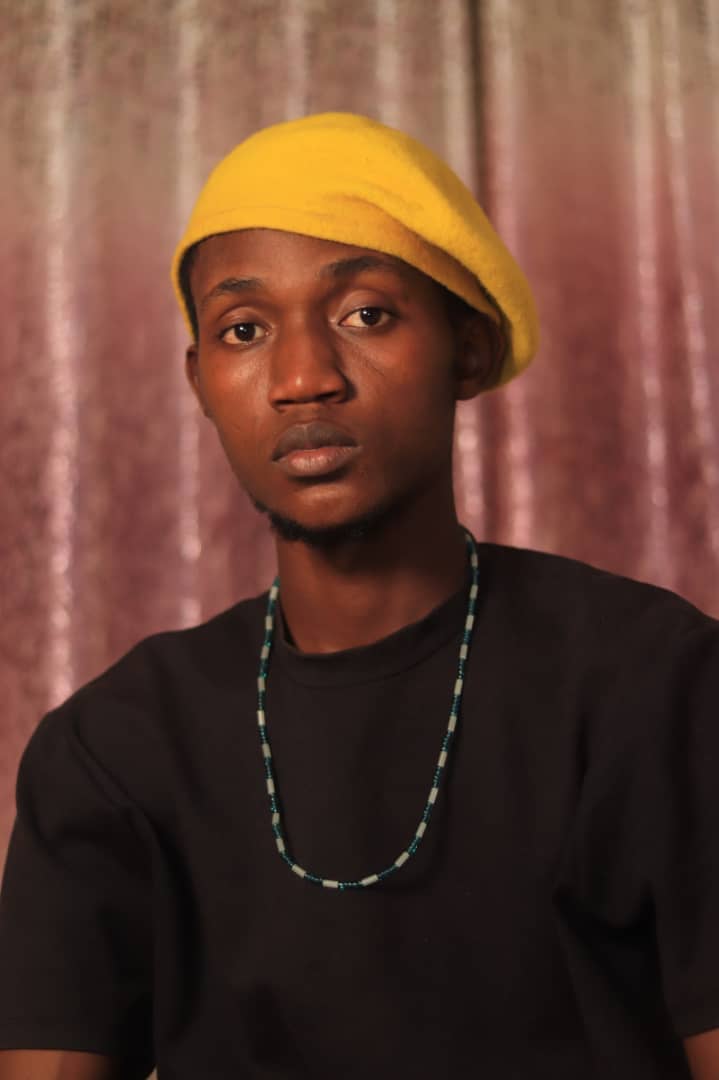 Uchendu Njionye
Uchendu Mukanaeto Njionye is a poet before mics and in Journals. He currently lives and writes from Aba, Abia State, Nigeria.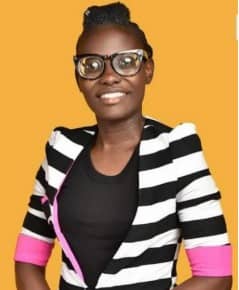 Kpobari Peaceful Kabolobari
She is a writer, public speaker, content animation creator, copywriter, and also a music instructor. Student of Kenule Beeson SaroWiwa Polytechnic, Mass Communication Department.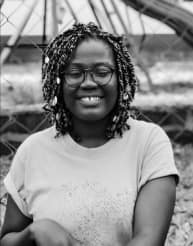 Nkasiobi Mbonu
Nkasiobi Mbonu is a scientist, photographer, and poet currently based in Lagos, Nigeria. She aims at telling beautiful stories in artistic forms. Her work has been published on ChannelsTV, Guardian LifeMag, and other websites.
Adepoju Isaiah Gbenga
Adepoju Isaiah Gbenga is a teen poet from Osun State. His vision is to attain an extraordinary point with his poetry. He works as an intern for the International Model of the United Nations.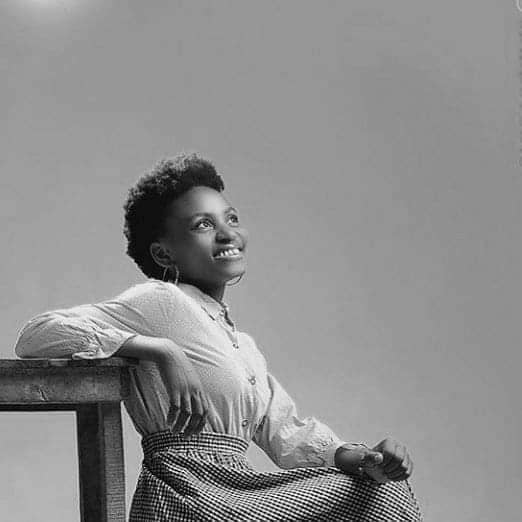 Abigail-Tydale Bassey
Abigail-Tydale Bassey is a Research Analyst from Uyo, Nigeria.She's been long listed for the African Writers Awards and a Creative Writing Club Laureate.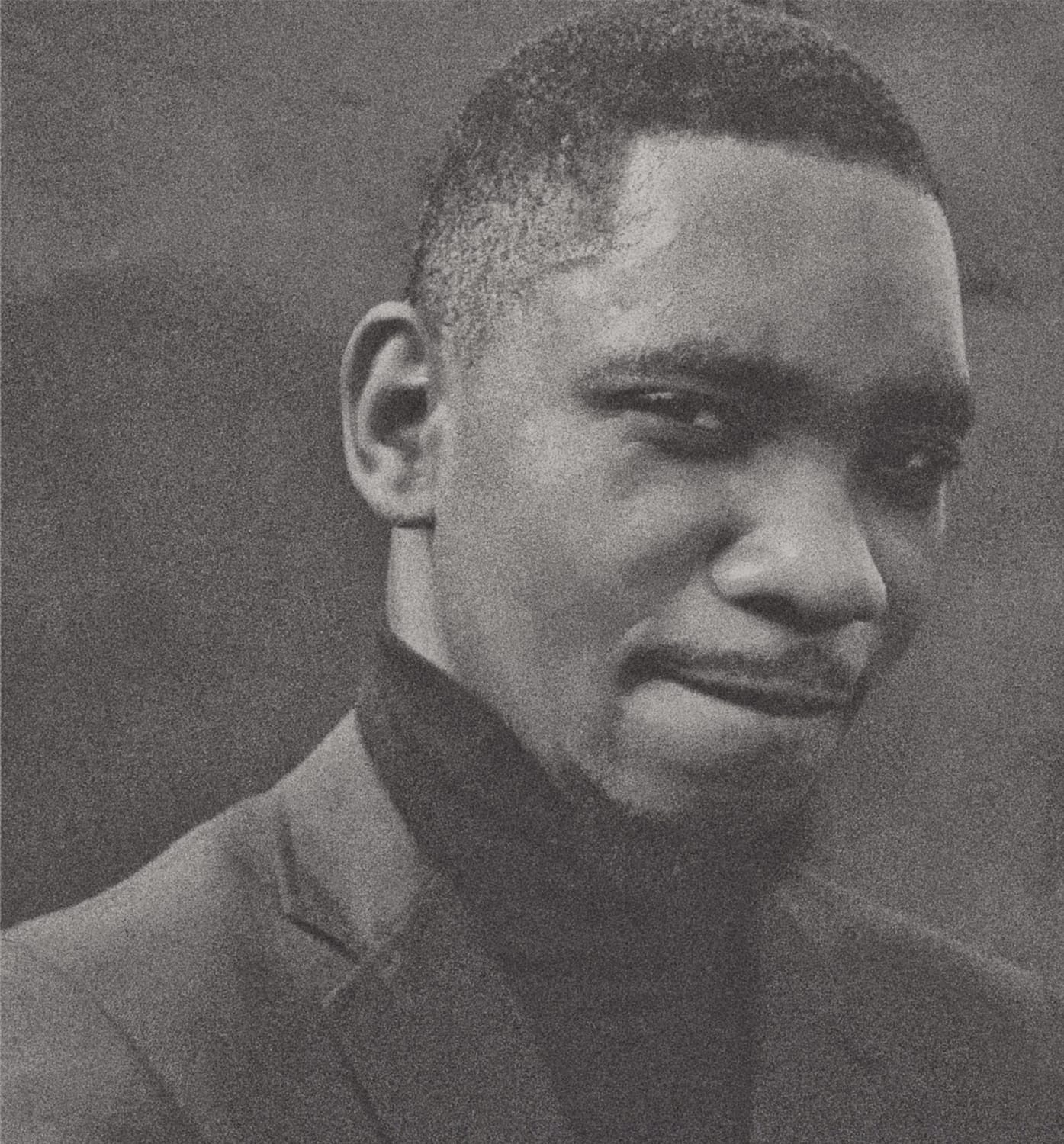 Osy Mizpah Unuevho
He is a Nigerian poet & a collector of photographs whose works have appeared in Praxis Mag Online, Parousia Christian Magazine, Lunaris Review, Last Leaves, Ovi, AfricanWriter and elsewhere.
Abasiama Udom
She is a writer who lives for the thrill of new chocolate and pad brands. Her works have been featured in The Stripes Literary Magazine, Isele Magazine, Kalahari Review, and elsewhere.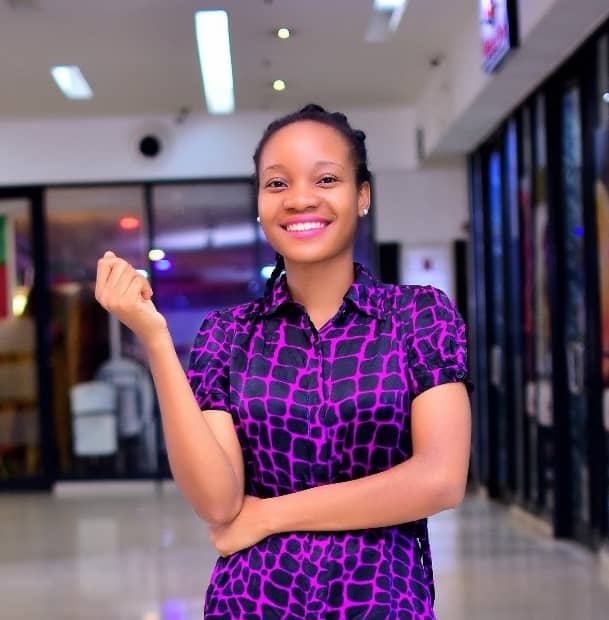 Overcommer Ibiteye
She is a Nigerian poet and writer. She is also a SprinNG Writing Fellowship alumna. Her works have appeared in online magazines like Apex, Iskanchi, Scrawl Place; and anthologies like Land Luck Review, Willows Wept Review, Uncanny Fiction, andothers.
Entrant must be African or of African origin.
Entrant must be previously unpublished. If you have published a chapbook-length of poetry, you are automatically disqualified.
Poems in the chapbook must be 25 poems minimum or 30 poems maximum.
Format: 12 Font. Times New Romans. Single spaced. 
Save Word Doc in the following format before upload: Full Name-Title-PPCP2023. E.g. [Amaka Adamu Akan-Hell's Home-PPCP2020].
Judge's decision is final.