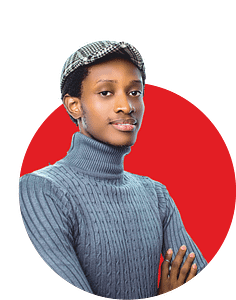 This prize was established in 2020 by Jaachi Anyatonwu, the Founding Editor of Poemify Publishers. It is awarded annually to previously unpublished African poets who have potential to take the world by storm. The prize is open to poets only and is intended to amplify the literary skill of young African poets, to encourage the development of new writing talent, and help to promote the richness and diversity of African literary traditions.
2020 (Maiden Series) Winners
Entrant must be African or of African origin.
Entrant must be previously unpublished. If you have published a chapbook-length of poetry, you are automatically disqualified.
Poems in the chapbook must be 25 poems minimum or 30 poems maximum.
Format: 12 Font. Times New Romans. Single spaced. 
Save Word Doc in the following format before upload: Full Name-Title-PPCP2023. E.g. [Amaka Adamu Akan-Hell's Home-PPCP2020].
Judge's decision is final.
The submission window for the Pengician Poetry Chapbook Prize is currently closed. Check back on April 1 next year.