Welcome to Poemify Academy
 

Poemify Academy is an online learning platform that provides creative writing courses and resources to help you become a master of the written word.  We are dedicated to providing simple access to affordable or free creative writing courses, mentorship, and peer-learning.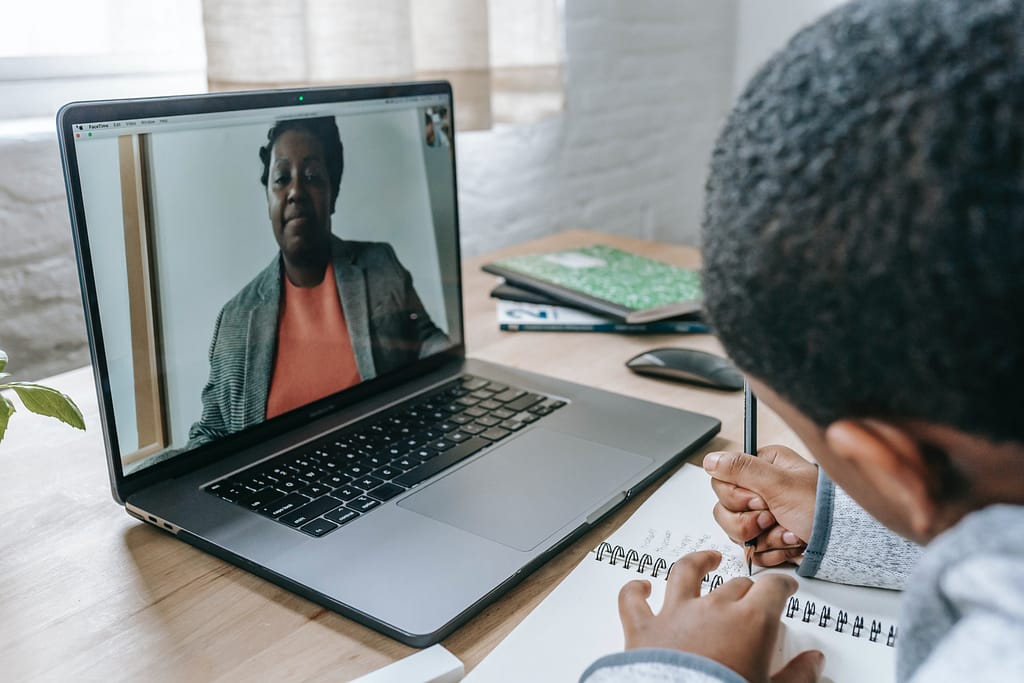 We would like to offer you the chance to work with Poemify Academy as an Instructor. If you think you have what it takes, kindly click the link below.