Welcome to Poemify Publishers
 

Welcome to Poemify Podcast: The poetry and arts Talk Show podcast, where we celebrate the beauty and diversity of African art. Our show features interviews with African artists, poets, and other creatives who draw inspiration from the rich cultural heritage of Africa.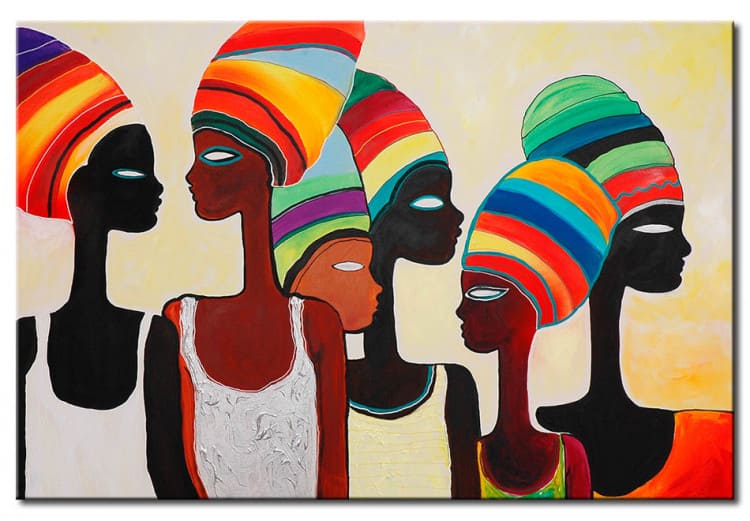 In each episode, our host engages in a lively discussion with our guests, delving into the inspiration behind their art, the cultural significance of their work, and the role of poetry and art in promoting and preserving African culture. We feature poets who use their words to showcase the beauty and complexity of African culture.


 

Our show is an inspiring and thought-provoking look at the power of art and poetry to bring people together and to create positive change in the world. So, if you're a lover of art, poetry, or African culture, tune in to our podcast and join us on this exciting journey of discovery and creativity.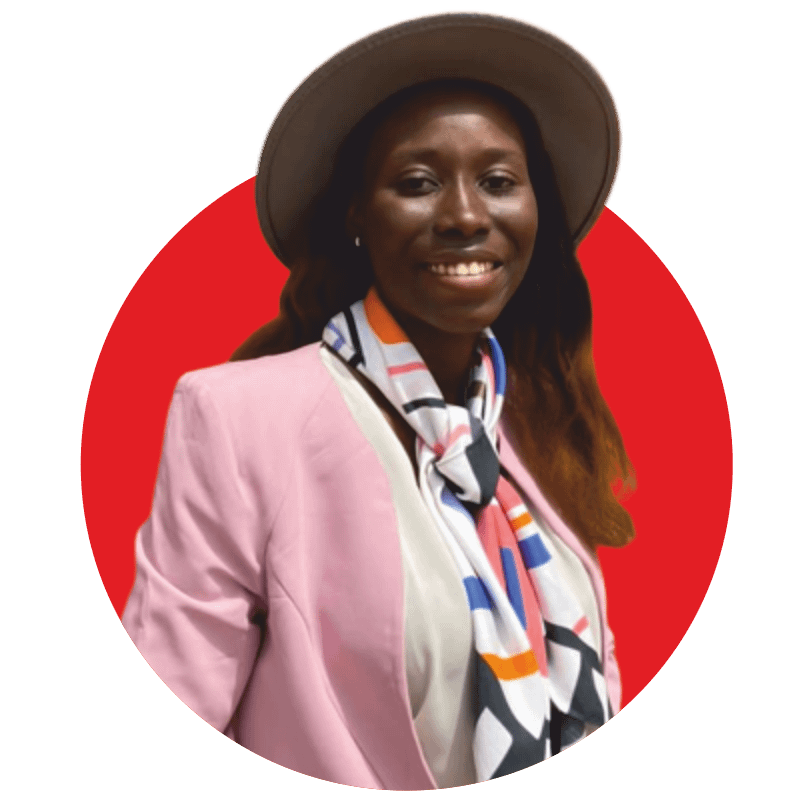 Meet Our Host

---

Oluwatosin Isaac
When I'm tired and my brain feels fuzzy, writing gives me the necessary boost. I'm Oluwatosin Isaac, a native of Kogi state. I'm an undergraduate of FUTMinna, Geography. I write, I talk, I act. I not only breathe but LIVE!

Subscribe on:
Anchor FM;Breaker;Spotify;Google Podcast;Castbox;Sticher;Pocketcasts