This is entirely my own opinion on LGBTQIA and if it does not sit well with you, you should write yours. 

Maxwell Onyemaechi Opia-Enwemuche
One of my popular scripture on choice was explicitly relayed in Joshua 24:15 which says, "And if it seem evil unto you to serve the LORD, choose you this day whom ye will serve; whether the gods which your fathers served that were on the other side of the flood, or the gods of the Amorites, in whose land ye dwell: but as for me and my house, we will serve the LORD."
This instruction or rather an admonition was quite explicit to anyone who cared to read and gave attention to apprehending simple representation of facts without much explanation.
Choices have always been a case under trial and countless debates have sprang up here and there to find a suitable ground of acceptance  for humanity. This has often led to a series of nonconformity and absolute or flagrant violation of the natural laws guiding humanity and human psychological and sociological existence.  
The Boy Child and his plight with LGBTQIA* in a Pluralistic Society
Humans, genders notwithstanding, were created for a reason and a purpose to fulfill here on earth. In the same vein, animals were created as male and female to fulfill their natural roles.
In recent times, the narrative has been distorted and monumental lies are being fed into the society through every means possible. The media space is awashed with a greater percentage of these lies. Unsuspecting youngsters growing up in a skewed society where morals have been jettisoned in place of free thinking and unjustified license to explore ones body without limit until they become immoral laboratories get hooked with these crazy ideologies. This is absolutely wrong as a whole generation could be thrown into a web of lies that ends up consuming them like a whirlpool.
Minding my business has always been a part of me that has kept me out of trouble on several occasions, but on the matter of queer attitude, I would beg to pass so as to air my mind in as few words as possible.
Queer attitude or tendencies has been reported in lower animals and to follow the same pattern is to debase humanity beyond redemption. Love your neighbour as yourself is a popular scripture verse that has often been used as a pick up line for queer people.
Do you know that  insanity has no respect for its victim as it makes such an individual smile all day even in the ocean of his ignorance and sheer stupidity? If I may ask, "Which part of the brain even accepts that a man can be with his fellow man intimately and vice versa for the other gender?"
Two lions don't make out, but a lion and a lioness. If animals understand this simple natural law that leads to procreation and we as higher animals don't have an inkling of these sacred laws, then shame on whoever that thinks in this direction.  Wisdom is not common hence it is said that the beginning of it is the fear of God. 
Another lie burning the core of my human existence is the fact that these queer individuals keep making declarations with annoying impetus. Statements like, "You'll never suffer any form of heart break unlike dating a female counterpart. This is one of the many lies I have heard until today. The moment you sign up for a queer life, you start degenerating as you become less of a human. Your reasoning is skewed as you no longer have a mind of your own since you now belong to a queer community. You pile up excuses here and there on why you should do this and that. You become a puppet in order to satisfy a community somewhere who dictate your actions and ways of life.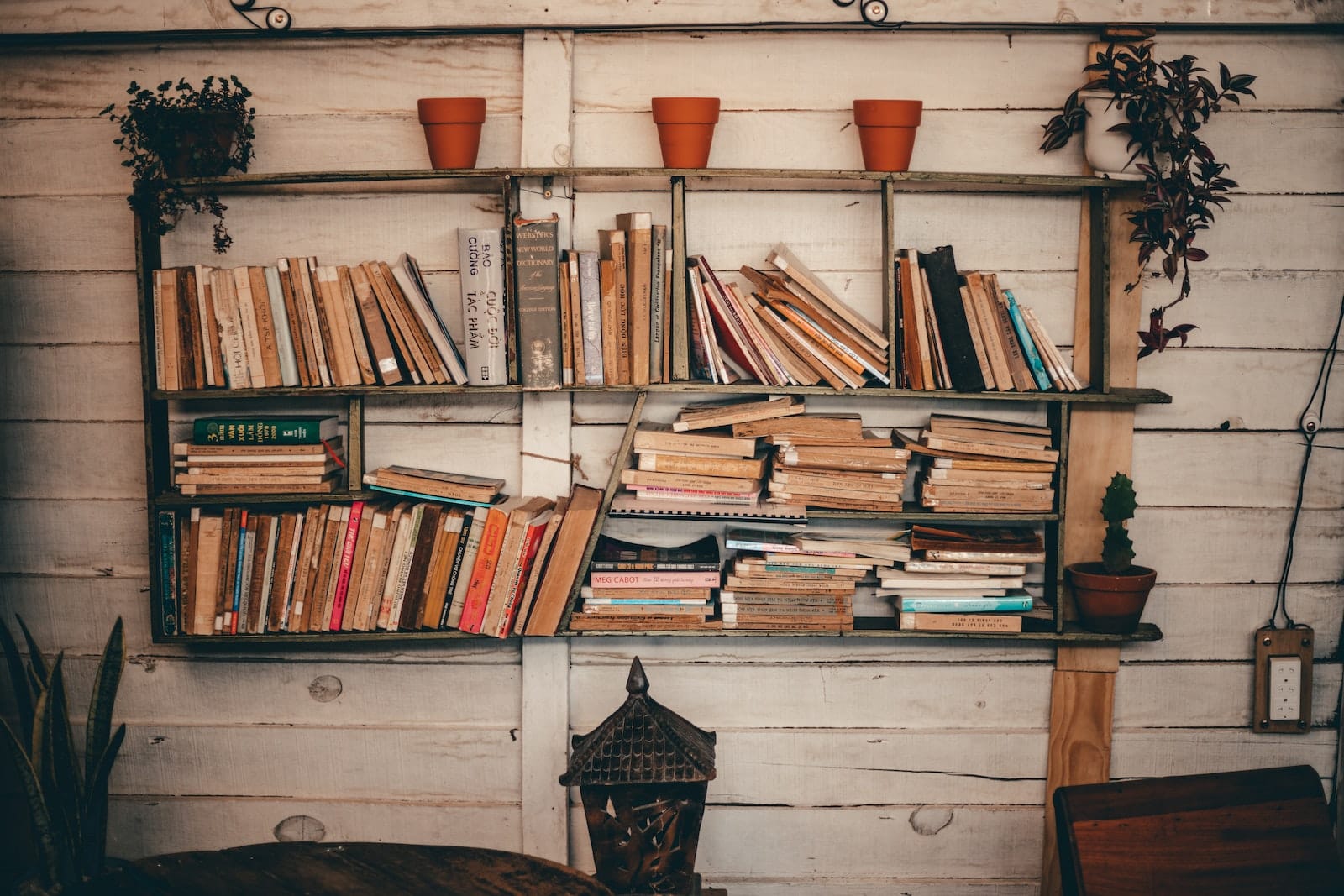 Check out our brand new
collection of ebooks and find the right gift for anyone.
More so, if you can sincerely answer this question personally, then you're on the right track of life. "Have you ever seen anyone justifying reasons why they should eat?" Everyone knows that it is natural in order to stay and live healthy.
What do we have to say concerning the queer people or "Rainbow people?" The rainbow was a sign from God to Noah promising him that He would not destroy the earth with flood again. The twist here is that the same sacred symbol has been desecrated by the queer community who believes that life can be skewed by humans away from the original form of creation.
Adam and Eve were created as we were told in the scriptures and not Adam and Louis to procreate or share intimate relationships with each other. Even if we feign ignorance and choose not to be acquainted with life, what about the lower animals? Have we ever seen two lions trying to court each other or two lionesses attempting similar sexual abnormalities? If the honest answer to these questions is an emphatic NO, then we should see the queer behaviors in any man wearing these qualities as debasing, abnormal and degrading in all ramifications no matter whose ox is gored.
We should understand this uncommon fact that humans were created to be at the top of the animal chain that's why Adam became the first Taxonomist. It will interest you to know that humans are super intelligent beings and this latest development that's spreading like wildfire shows some level of disconnect somewhere. Humanity is gradually losing touch with divinity thereby opening up the door for behavioral insanity and psychopathic tendencies.
Further more, the question that anyone or everyone reading this piece of mine should struggle up to answer is this, "How do one perceive the boy child and the plight of LGBTQIA in a pluralistic environment?" The boy child is always faced with daily battles strong enough to rob him of his true values in the hierarchy of humanity.
The LGBTQIA is one of such battles. Having encountered some couple of these "Rainbow people" who believe that humanity should accept their idiosyncrasies and shove it down their throats, I have no doubt that it is a selfish movement that has failed to tell themselves the gospel truth. Those involved in this act are simply a bad influence on statistics of young people. This situations staring at uus had led to uncountable deaths through jealousy arising from suspicion on cheating and so on, suicidal acts as a result of purported heart break and lots more on unsuspecting individuals who would have had a better life with informed decisions.
The boy child wears the spirit of adventure which may sometime lead him out of his purpose in life. He may be led to seek vain glory and not to feed the soul and remain spiritually relevant in this sinful and wicked world. Now you see that a boy child living in a pluralistic society where anything goes and stereotypes are upheld, needs constant admonition and guidance in order to walk in the right path in line with morality. The book of Proverbs 4:18 gives us a perfect illustration on the path to walk if we do the right thing.
In conclusion, the boy child is a project just like a building and must not be cloned, otherwise, weeds [cares of this world and evil tendencies] will take over his life and turn him into a liability [abnormal personality with a Multiple Personality Disorder] for humanity and the world at large. This is just a piece of my mind and I believe it will speak to numerous disjointed thoughts that have led most of our boy children the wrong way of life. Living is indeed a battle ground and sheer carelessness on any part of life can lead to the moral death of any individual.
This is entirely my own opinion on LGBTQIA and if it does not sit well with you, you should write yours.
Maxwell Onyemaechi Opia-Enwemuche
Author, Ọzọèmènà
Disclaimer
The information provided on our website is for general informational purposes only. We strive to ensure the accuracy and reliability of the content, but we make no representations or warranties of any kind, express or implied, about the completeness, accuracy, reliability, suitability, or availability of the information, products, services, or related graphics contained on the website. Any reliance you place on such information is strictly at your own risk. We do not endorse or take responsibility for the views and opinions expressed by individual authors or contributors, and their content may not necessarily reflect our own.