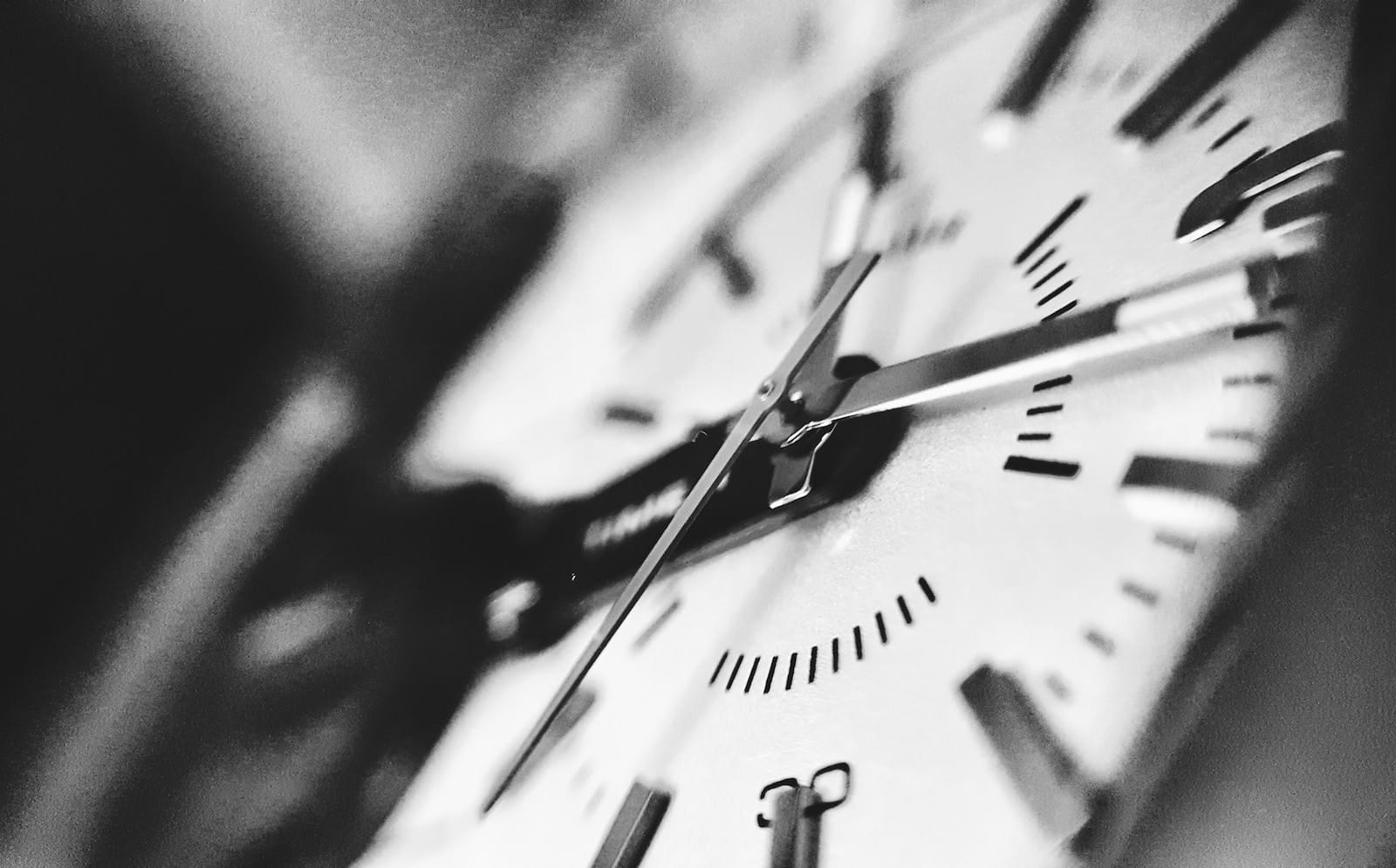 You may also like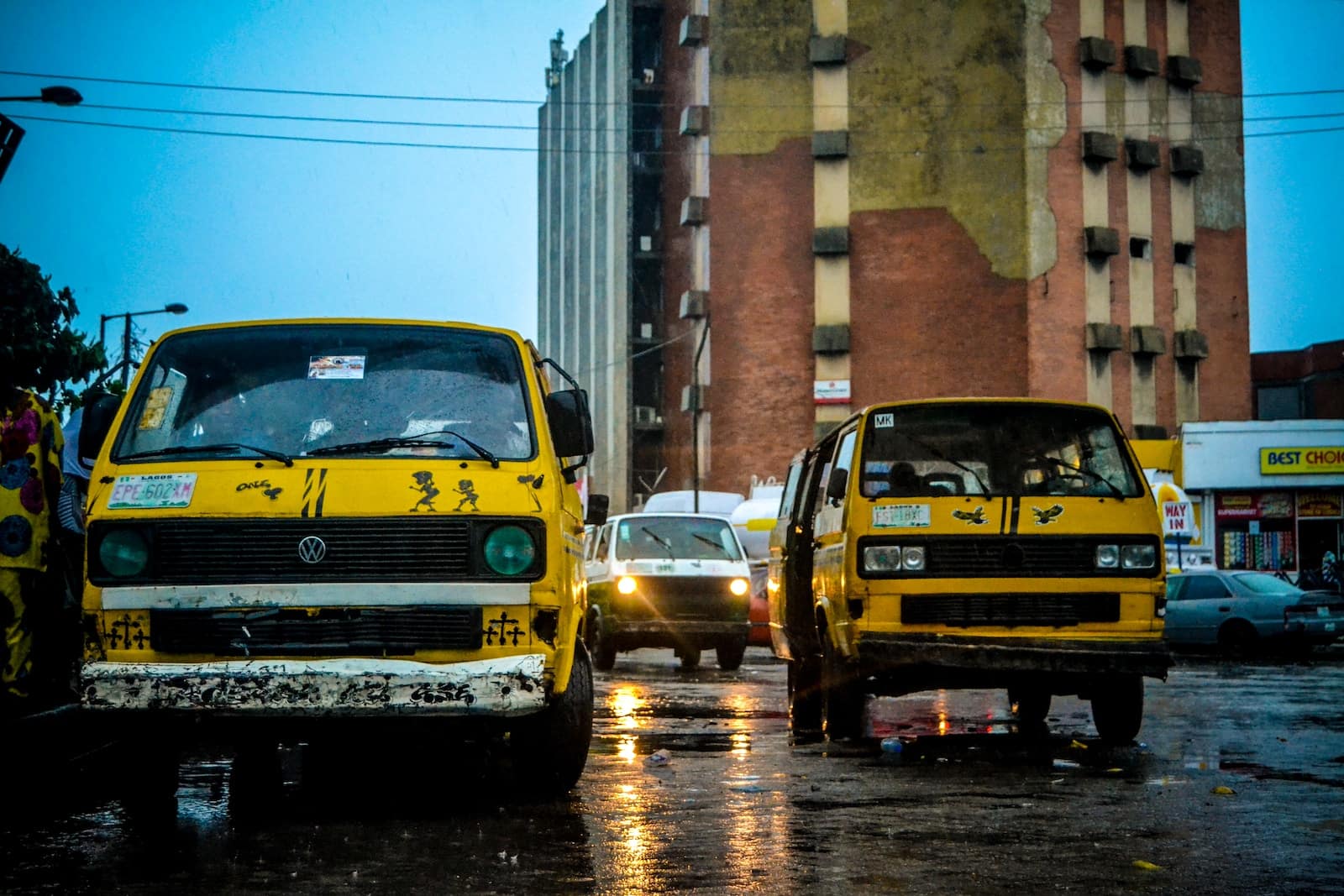 Eko Akete Ile Ogbon,
Many, are the tales I've heard of you.
Of hustlers and wanderers.
Of dreamer and doers.
Oh, the striving for essence.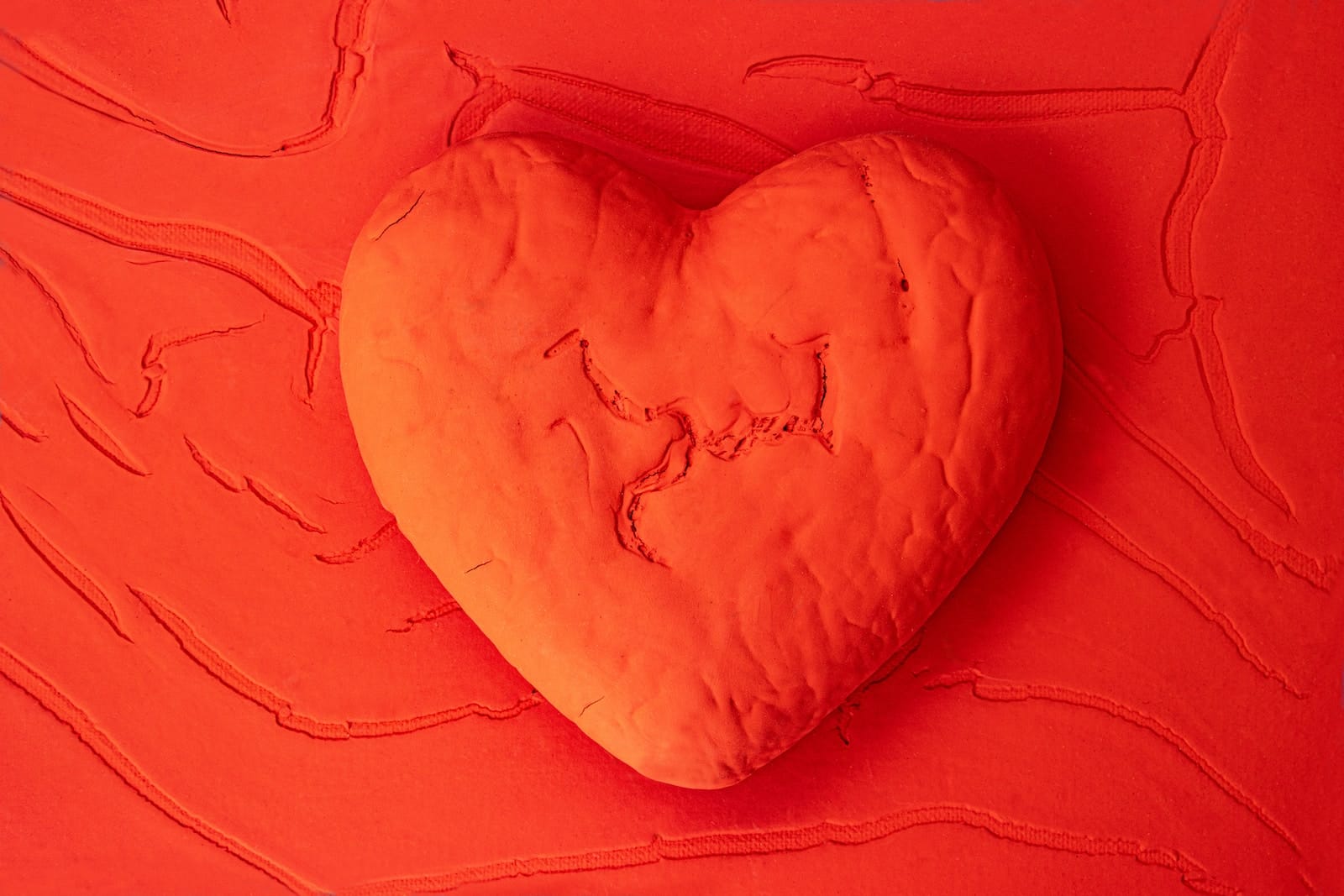 It's a poem about an overwhelming sense of passion that comes with young love; about a lover totally enthralled with his beloved.